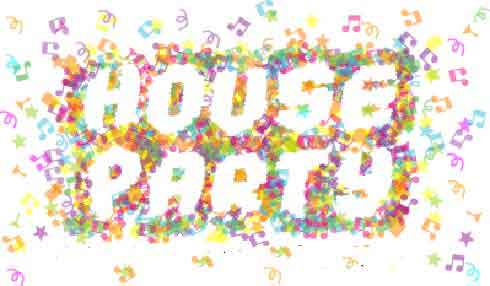 Designboom and DA - design association international design competition.Participation is open to applicants from every country in the world, to professionals, students, and design-enthusiasts.Free registration required.
They are looking for new design ideas to revolutionise house parties.Enhance the party experience and optimize enjoyment in your living space with fun- chairs, lamps, table accessories, gifts, stationary...
Awards
The designers of 5 winning entries will be granted with cash prize awards
- First prize 500.000 YEN
- Second prize 200.000 YEN
- 3 third prizes 100.000 YEN
Winning entries and a selection of the works sent in will be shown at the 100% design tokyo fair, 31 October - 05 November 2006.

Jury
The jury members will consist of respected names from the world of design.
Design Criteria
-Original / innovative design
They should not look like any existing designs.
-Attractive design
They should have popular, aesthetic appeal.
-They should be safe
-Low manufacturing cost
Designs should be mature designs and not to difficult to manufacture, therefore they are more likely to sell in quantity.
Registration Deadline
Application registration will be accepted through to 25 September 2006.