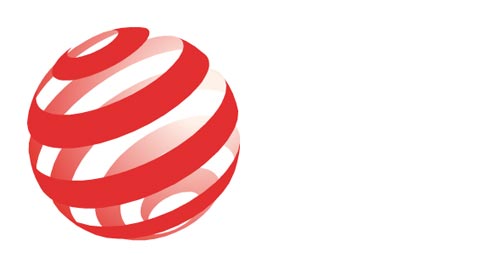 The value of a design idea is only apparent when it manifest itself as a product, as an idea that is given a form and the multitude of issues resolved and considered towards its realisation.
Every year, the red dot award: design concept invites designers and companies from all over the world to present their best ideas as design concepts, with the aim of discovering and presenting tomorrow's trendsetter.
An independent panel of jury that are design experts meet to review the submissions through a series of debate and award exceptional design concepts with the internationally coveted "red dot".
The result is the presentation of outstanding works and talents that demand the attention of media and industry, propelling a truly great idea a leap nearer to the ultimate goal of realisation.
Eligibility Criteria
Eligibility to participate extends to all designers, design studios, companies, research laboratories, inventors, design professionals and students from anywhere in the world are eligible to enter.
All kinds of inventions, novelty designs and aesthetic designs that are not in the market, and not produced for sale before 1 December 2007 can be entered. Award decisions are taken on the concept presentations directly by the jury during the adjudication process.
There are 2 categories of entrants for the competition, corporate entrants and individual entrants. Corporate entrants refer to design teams of companies or designers entering as an organisation.
Individual entrants refer to professional or student designers. Individual entrants may comprise of teams of not more than 10 members.
Jury
Werner Aisslinger, Germany
Tapani Hyvönen, Finland
Song Kee Hong, Singapore
Ron A. Nabarro, Israel
Kim Chul-Ho, Korea
Lu Xiaobo, China