Yarışma Sonuçları
Design Challenge 1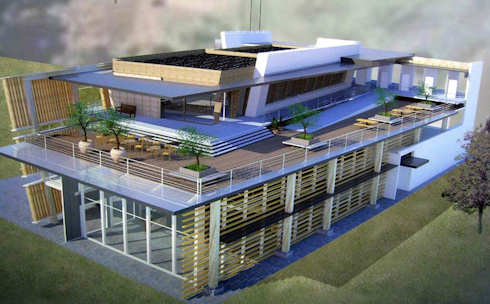 First Place: Josh Bowens-Rubin (University of Wisconsin, Milwaukee)
Second Place: Not awarded

Merit Citations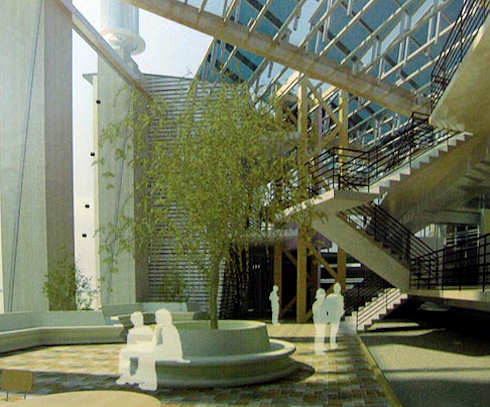 Michael Mankin, Dylan Jenks, Junlian Andretta, Mitchell Jones (Savannah College of Art and Design)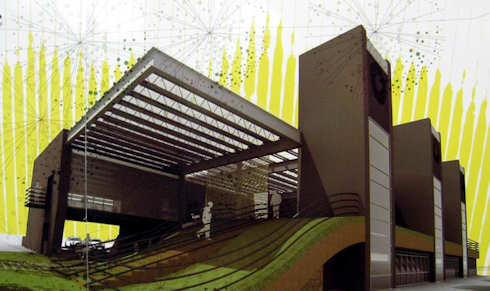 Brad Bailey (Oklahoma State University)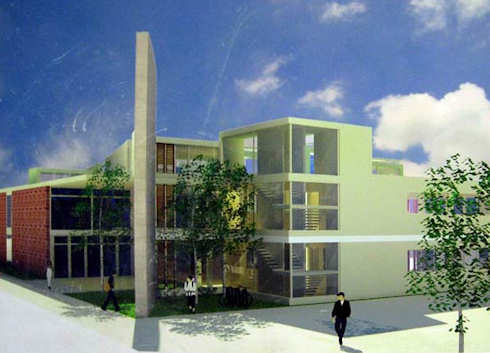 Jian Nan Chen (Taiwan University of Science and Technology)

Design Challenge 2
First Place: Not awarded
Second Place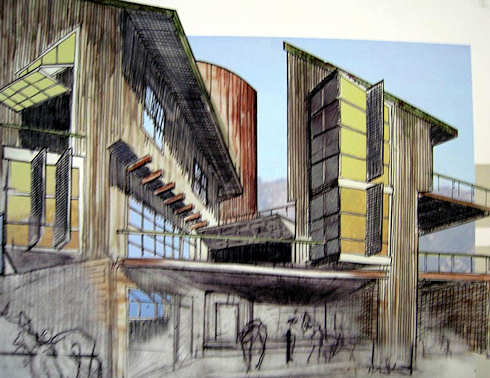 Reece Evan Satava (CalPoly, San Luis Obispo)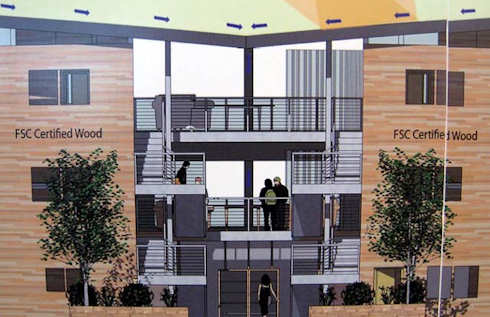 Derek Wong, David Chacara, Ryan Jasmin (Mt. San Antonio College)

Merit Citations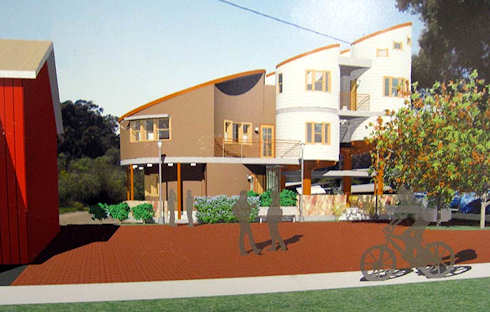 Oscar Zarate Ramos (CalPoly, San Luis Obispo)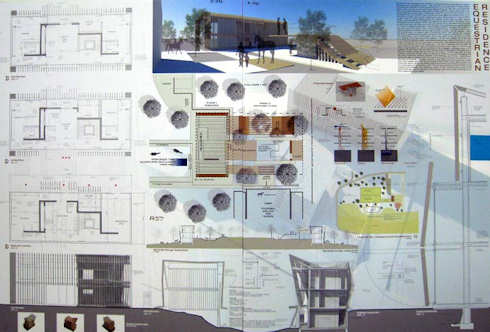 Chad Harris, Jose Holguin (University of New Mexico)
Yarışma Bilgileri

The 2007 / 2008 Leading Edge Student Design Competition seeks to support and enhance the study of sustainable and energy-efficient building practices in architectural education. With our 14th competition, we invite students and instructors of architecture and design to use the competition as a framework to explore the use of new materials and strategies for building, and the integration of aesthetics and technology for highperformance, cutting - edge architecture.
This year, the competition will focus on the coastal environment of beautiful Santa Barbara. Students entering Challenge 1 will design an Environmental and History Center with display space in an historic barn and students entering Challenge 2 will design a 3 - unit townhouse - style student residence. Both projects will be located in the West Campus area of the University of California at Santa Barbara.
Participant Eligibility

The Competition is open to all undergraduate and graduate students of architecture, engineering, drafting, and environmental design at two-year colleges, technical schools, four- and five-year colleges and universities. Students may enter as individuals orteams. The competition may be treated as a class project or a separate independent study. A faculty member must supervise all participants.
The competition is divided into two levels or challenges: Challenge 1 for all students above the second year of their training (i.e. third year through graduate students) and Challenge 2 for first and second year students. Teams comprised of students at both levels must enter Challenge 1. Instructors are responsible for evaluating the students' class standings and determining which challenge the students will enter.
Schedule
28 March 2008
Final Registration Deadline
11 April 2008
Final Deadline for Submission of Questions Regarding Competition Program, Site, and Submission Requirements
18 April 2008
Final posting of Questions and Answers on the Website
13 June 2008
Deadline for Receipt of Entries
29 August 2008
Winners Notified and Posted on Website
12 September 2008
Judges Comments for All Entries Posted on the Website
Awards

The first place entries in Challenge 1 and Challenge 2 will each receive $3,000. The second place entry for each challenge will receive $2,000. In addition the jury may award a number of Certificates of Merit (which do not carry monetary awards) to
projects that show outstanding effort in specific areas. The school, college, or university sponsor will receive $1,500 for sponsoring the first place entry and $1,000 for sponsoring the second place entry. The competition reserves the right not to award 1st or 2nd place awards if no entry is deemed worthy by the jury.
Jury
Juries of technical and design experts will evaluate all entries that meet the entrance requirements. The jurors are selected for their design experience and knowledge of energy efficient and environmentally responsive design and construction.

Technical Jury

- Randall T. Higa, P.E. Southern California Edison
- Chris Scruton, California Energy Commission

Design Jury
- Gregg D. Ander, FAIA Southern California Edison
- Alison Kwok, Ph.D., AIA, LEED AP University of Oregon, Department of Architecture
- Nancy Clanton, P.E. FIES, LC, IALD Clanton & Associates
Yarışma Şartnamesi
Yarışmanın şartnamesine ulaşmak için tıklayın.