Yarışma Sonuçları
3 Ex Equo 1st Prize

"Leaf-shaped Spoon"
Shuhei Senda (Japan)
"Din-ink"
Andrea Cingoli, Paolo Emilio Bellisario, Cristian Cellini, Francesca Fontana (Italy)
"Fragile"
Mey Kahn, Boaz Kahn (Israel)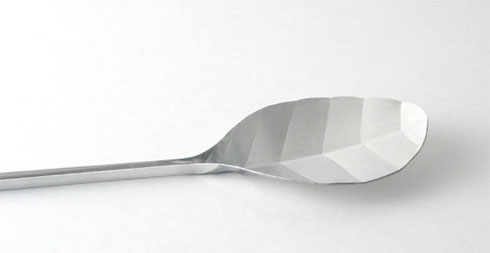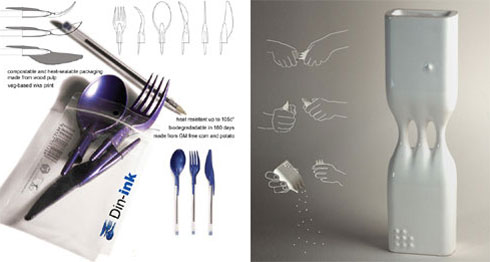 Honorable Mention
"Eco-cook"
Ke Chenyi Camille, (France)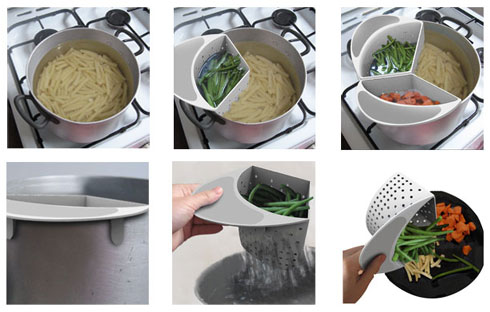 Yarışma Bilgileri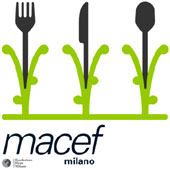 The subject of the international competition is Dining in 2015:
- At work
- During travel
- At home
Awards

The designers of 4 winning entries will be granted with cash prize awards :
- First Prize: Euro 5.000
- The jury will also award 3 honorable mentions (Euro 1500 each)
Winning entries and a selection of the works sent in will be shown at the next MACEF spring salon (by Fiera Milano International) which will be held in milan, italy from 18 - 21 January 2008.
The most interesting designs will be presented to companies in the production sector for possible realization. Designboom will publish an exhaustive results report.
Design Criteria

Projects should not be currently in production, previously published or exhibited projects are accepted. It is important that you keep your design(s) confidential until the results of the competition are published.
The jury will award designs and concepts which are innovative in terms of their formal / technological aspects as well as their social relevance.
Dates
Registration Deadline:
10 December 2007
Deadline for submission of entries:
15 December 2007
Results Announcement
Shortlisted and winning entries will be announced in january 2008, after the next MACEF spring salon. Results will be considered as definate only two weeks after they have been published on the designboom website. As it is impossible for the jury to know every produced object in the world, in these two weeks results are subject to change.