Yarışma Sonuçları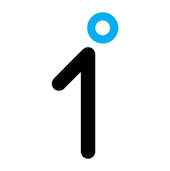 Best of the World
Logo name: One Degree
Nation: Australia
Agency: Landor Associates
Designer(s): Jason Little, Tim Warren, Steve Clarke, Mike Staniford
Client: News Limited
Best of Continent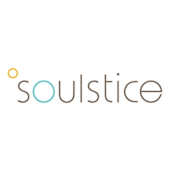 Best of Africa
Logo name: SoulStice
Nation: South Africa
Agency: The Brand Union, Johannesburg
Designer(s): Bronwen Rautenbach, Kyle Wilhelm
Client: SoulStice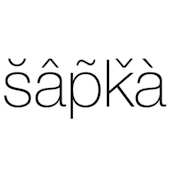 Best of Americas
Logo name: Sapka Hat Design
Nation: United States
Agency: -
Designer(s): Deniz Marlali
Client: Hats By Aysel / Aysel Ormanbaba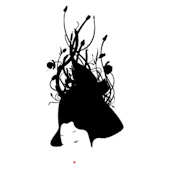 Best of Asia
Logo name: Neo Tokyo
Nation: Thailand
Agency: Digital ZOO
Designer(s): David Williams, Siripong Wongjinda, Pasu Kongprasertkit, Teerayuth Leetrakul
Client: Japanese electronic art exhibition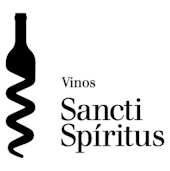 Best of Europe
Logo name: Sancti Spíritus Wines
Nation: Spain
Agency: El Paso, Galería de Comunicación
Designer(s): Álvaro Pérez
Client: La Repostería de las Monjas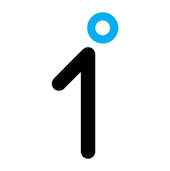 Best of Oceania
Logo name: One Degree
Nation: Australia
Agency: Landor Associates
Designer(s): Jason Little, Tim Warren, Steve Clarke, Mike Staniford
Client: News Limited
Best of Nation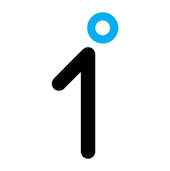 Best of Australia
Logo name: One Degree
Nation: Australia
Agency: Landor Associates
Designer(s): Jason Little, Tim Warren, Steve Clarke, Mike Staniford
Client: News Limited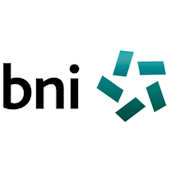 Best of Bahrain
Logo name: BNI
Nation: Bahrain
Agency: Unisono
Designer(s): Liam Farrell
Client: BNI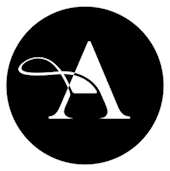 Best of Belgium
Logo name: Alex Schrijvers Handbags
Nation: Belgium
Agency: Davy Dooms
Designer(s): Davy Dooms
Client: Alex Schrijvers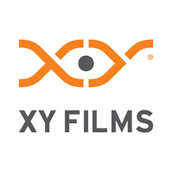 Best of Bosnia and Herzegovina
Logo name: XY FILMS
Nation: Bosnia and Herzegovina
Agency: Muamer Design
Designer(s): Muamer Adilovic
Client: XY FILMS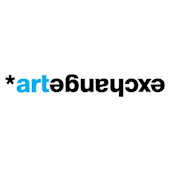 Best of Croatia
Logo name: Artexchange
Nation: Croatia
Agency: Parabureau
Designer(s): Igor Stanisljevic, Marko Baus
Client: grad Rovinj (town of Rovinj)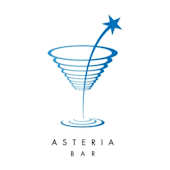 Best of Cyprus
Logo name: Asteria Bar
Nation: Cyprus
Agency: T&E Polydorou Design
Designer(s): Tasos Polydorou
Client: Miramare Hotel - Limassol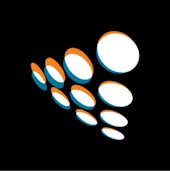 Best of Czech Republic
Logo name: Grafika Publishing
Nation: Czech Republic
Agency: Toman Graphic Design
Designer(s): Jiri Toman
Client: Grafika Publishing s.r.o.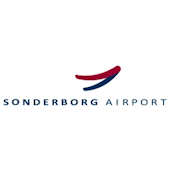 Best of Denmark
Logo name: Sonderborg Airport
Nation: Denmark
Agency: G1 Advertising
Designer(s): Jesper Philipsen
Client: Sonderborg Airport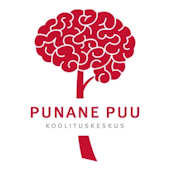 Best of Estonia
Logo name: Punane Puu
Nation: Estonia
Agency: LOOVVOOL
Designer(s): Kadri-Maria Mitt, Hannes Unt
Client: Punane Puu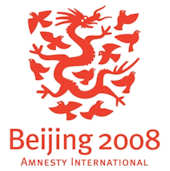 Best of Finland
Logo name: Amnesty International Beijing 2008
Nation: Finland
Agency: Hahmo Design Ltd.
Designer(s): Jenni Kuokka, Pekka Piippo, Antti Raudaskoski / Hahmo Design Ltd.
Client: Amnesty International''s Finnish section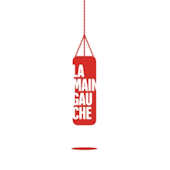 Best of France
Logo name: La main gauche (the left hand)
Nation: France
Designer(s): Thomas Poirrier
Client: Sandrine Gazal, La Main Gauche (The Left Hand) Event agency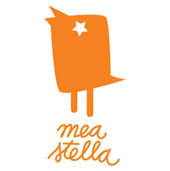 Best of Germany
Logo name: Mea Stella
Nation: Germany
Agency: BÜRO ALBA
Designer(s): Christian Rother, Tina M. Strobel, Daniela Rudolf, Nadine Förtsch
Client: Mea Stella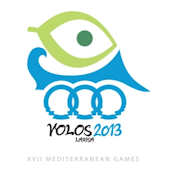 Best of Greece
Logo name: Volos and Larisa 2013, Mediterranean Games
Nation: Greece
Agency: ORFIK DESIGN
Designer(s): Konstantinos Mamangakis
Client: DVA SA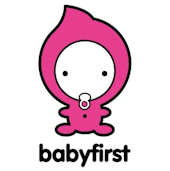 Best of Hong Kong
Logo name: babyfirst
Nation: Hong Kong
Agency: mad studios
Designer(s): brian LAU, lilian CHAN
Client: babyfirst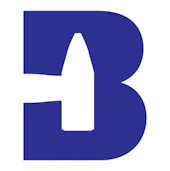 Best of Iceland
Logo name: Birkifell
Nation: Iceland
Agency: Fìton
Designer(s): Oscar Bjarnason
Client: Birkifell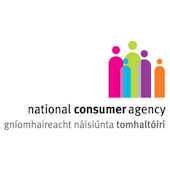 Best of Ireland
Logo name: National Consumer Agency
Nation: Ireland
Agency: Dowling & Dowling Design Consultants LTD.
Designer(s): Aoife Broderick
Client: National Consumer Agency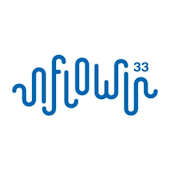 Best of Israel
Logo name: FLOW
Nation: Israel
Agency: Danny Goldberg Design
Designer(s): Danny Goldberg, Yotam Hadar
Client: Flow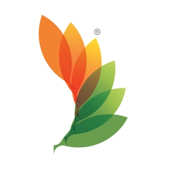 Best of Italy
Logo name: fuzzyenergy
Nation: Italy
Agency: metaforma design
Designer(s): antonella giardina e luciano marino
Client: RACE. Research for an Altenative and Clean Energy.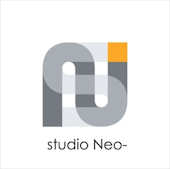 Best of Japan
Logo name: studio neo
Nation: Japan
Agency: studio Neo
Designer(s): Sachiyo Inami, Yoshiki Shindo
Client: studio Neo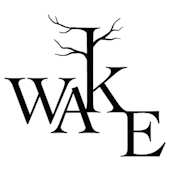 Best of Korea, Republic of
Logo name: Wake
Nation: Korea, Republic of
Agency: Youngha Park
Designer(s): Youngha Park
Client: Auracle Pictures, Inc.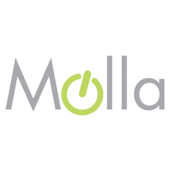 Best of Kosovo
Logo name: Molla
Nation: Kosovo
Designer(s): Bujar Kabashi
Client: Molla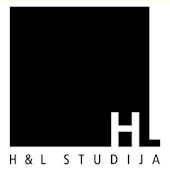 Best of Latvia
Logo name: H&L Studija
Nation: Latvia
Agency: Asketic
Designer(s): Krisjanis Jukumsons-Jukumnieks
Client: H&L Studija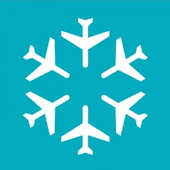 Best of Luxembourg
Logo name: Snowflake
Nation: Luxembourg
Agency: Vidale-Gloesener
Designer(s): Vidale-Gloesener (team)
Client: LuxairGroup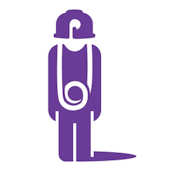 Best of Malta
Logo name: Safeguard
Nation: Malta
Agency: Bulldog
Designer(s): Ren Spiteri
Client: Waldonet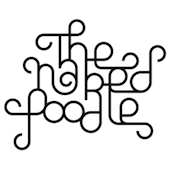 Best of Netherlands
Logo name: The Naked Poodle
Nation: Netherlands
Agency: Fabrique Communications and Design
Designer(s): Jari Versteegen, Joana Muhlenbrock, David Smulders
Client: Fabrique Communications and Design, Usual Suspects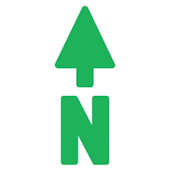 Best of New Zealand
Logo name: Northpine
Nation: New Zealand
Agency: Scenario Communications
Designer(s): Jason Saunders
Client: Northpine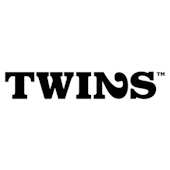 Best of Norway
Logo name: TWINS
Nation: Norway
Agency: The Action Designer
Designer(s): The Action Designer
Client: Twins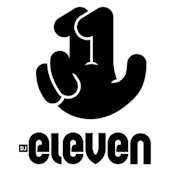 Best of Poland
Logo name: dj eleven
Nation: Poland
Designer(s): jan kallwejt
Client: DJ Eleven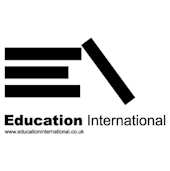 Best of Romania
Logo name: Education International
Nation: Romania
Agency: Logo Orange Design Group
Designer(s): Mihai Licanescu, Emilia Breban
Client: Logo Orange Design Group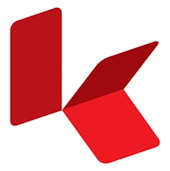 Best of Russian Federation
Logo name: Kit Computers
Nation: Russian Federation
Designer(s): Russ Lobachev
Client: Kit Computers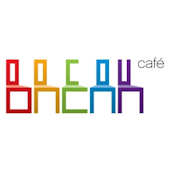 Best of Serbia
Logo name: BREAK cafe
Nation: Serbia
Agency: Kontra Studio
Designer(s): KontraStudio
Client: KontraStudio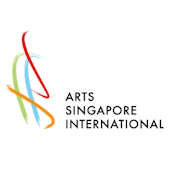 Best of Singapore
Logo name: Arts Singapore International
Nation: Singapore
Agency: Davis Materialworks
Designer(s): Eric Lim
Client: Singapore National Arts Council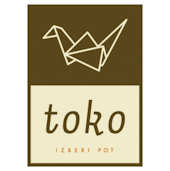 Best of Slovenia
Logo name: Toko
Nation: Slovenia
Agency: Armada
Designer(s): Teja Kle?, Darko Miladinovi?
Client: Toko d. o. o.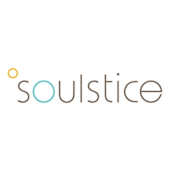 Best of South Africa
Logo name: SoulStice
Nation: South Africa
Agency: The Brand Union, Johannesburg
Designer(s): Bronwen Rautenbach, Kyle Wilhelm
Client: SoulStice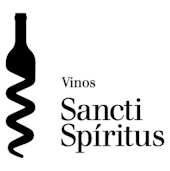 Best of Spain
Logo name: Sancti Spíritus Wines
Nation: Spain
Agency: El Paso, Galería de Comunicación
Designer(s): Álvaro Pérez
Client: La Repostería de las Monjas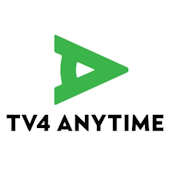 Best of Sweden
Logo name: TV4 Anytime
Nation: Sweden
Agency: Ohlsonsmith
Designer(s): Petter Hollström, Barbro Ohlson Smith, Erik Leonsson
Client: TV4 AB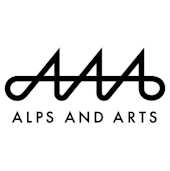 Best of Switzerland
Logo name: Alps and Arts
Nation: Switzerland
Agency: Remo Caminada, graphic design
Designer(s): Remo Caminada, Michael Häne
Client: Alps and Arts GmbH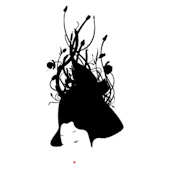 Best of Thailand
Logo name: Neo Tokyo
Nation: Thailand
Agency: Digital ZOO
Designer(s): David Williams, Siripong Wongjinda, Pasu Kongprasertkit, Teerayuth Leetrakul
Client: Japanese electronic art exhibition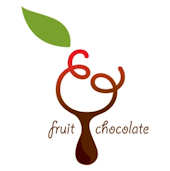 Best of Turkey
Logo name: fruit & chocolate
Nation: Turkey
Designer(s): Altug Demirel, Julide Demirel
Client: Fruit & Chocolate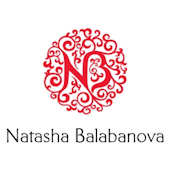 Best of Ukraine
Logo name: Natasha Balabanova
Nation: Ukraine
Agency: Artel Artyomovyh
Designer(s): Alexey Chernikov, Gera Artyomova, Sergey Artyomov
Client: Natasha Balabanova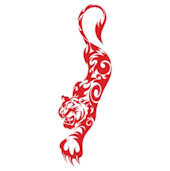 Best of United Arab Emirates
Logo name: Felix Amonra / Film Production House / Team/Y&R
Nation: United Arab Emirates
Agency: Team/Y&R
Designer(s): Shahir Ahmed - Executive Creative Director / Joseph Francis Bihag - Creative Director, Designer
Client: Tiger Films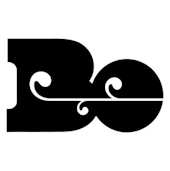 Best of United Kingdom
Logo name: Be
Nation: United Kingdom
Agency: Sawdust
Designer(s): Rob Gonzalez, Jonathan Quainton
Client: Be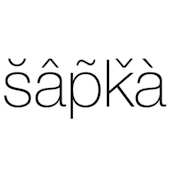 Best of United States
Logo name: Sapka Hat Design
Nation: United States
Agency: -
Designer(s): Deniz Marlali
Client: Hats By Aysel / Aysel Ormanbaba



Yarışma Bilgileri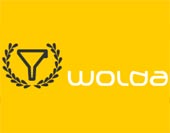 Built on the success of Eulda, the European Logo Design Annual (which it replaces), Wolda is the high-profile graphic design award scheme that rewards the best logos and trademarks designed throughout the world. The winners are selected by an international three-tier jury consisting of 10 top design professionals, 10 marketing managers from major international clients and finally 10 members of the public (provided respectively by the worldwide organizations Icograda, Aquent and Consumers International).
There''s a completely innovative panel of judges - innovative both in its composition and in the judging procedure it uses.
Eligibility

For Wolda ''08, any logo printed, published or visible online between 01 January 2007 and 31 December 2007 is eligible. If the logo is part of a system, you can subscribe the entire system, at a special rate. Wolda is open to graphic designers, studios, agencies and their clients worldwide. All entrants may submit as many works as they wish.
Students
Wolda is also open to students, who participate in a dedicated area called Wolda Talent. Students'' work, after a pre-selection by our editorial staff, will be judged by the same criteria and juries as any other professional work submitted.
All the entries must be original creations or property of the designer, design firm or individual submitting the design piece.
Entry Fees
1 logo 72 Euros (VAT included)
2 logos 120 Euros (VAT included)
3 or more logos 48 Euros each (VAT included)
1 logo system 96 Euros (VAT included) flat fee, regardless the number of the logos in the system.
For Wolda Talent (for students only)
1 logo 36 Euros (VAT included)
2 logos 60 Euros (VAT included)
3 or more logos 24 Euros each (VAT included)
1 logo system 48 Euros (VAT included) flat fee, regardless the number of the logos in the system.

Prizes & Other Benefits
Best of the World
- 2 "Best of the World" trophies
- 2 "Best of the World" certificates
- 2 free copies of the book
- %50 discount on unlimited extra copies
- Free entry to Wolda ''09

Best of Continent
- 2 "Best of Continent" trophies
- 2 "Best of Continent" certificates
- %50 discount on unlimited copies of the book
- %50 discount on entry to Wolda ''09

Best of Nation
- 2 "Best of Nation" certificates
- %50 discount on unlimited copies of the book
- %50 discount on entry to Wolda ''09

Other Logos Published
- 2 "Award Winner" certificates
- %50 discount on unlimited copies of the book
- %25 discount on entry to Wolda ''09

Other Logos Not Published
- %25 discount on unlimited copies of the book
- %25 discount on entry to Wolda ''09

Judges
Wolda''s judging panel is made up of internationally renowned professionals, but even more important is the innovative way they are selected.

10 Internationally Renowned Designers
Selected from a representative spread of nations by Icograda, the International Council of Graphic Design Associations, a partner of the International Design Alliance. Only brands which have passed the filter of this pool of design directors will move onto the phase of selection by clients.

10 Internationally Recognized Clients
Wolda ensures visibility beyond the boundaries of the design community: the panel of judges also includes corporate clients, selected by Aquent, the world''s largest marketing and creative staffing firm.

10 Members of The Public
Unique among design competitions, Eulda publishes only those logos which earn the seal of approval of the public. The ten judges are supplied by Consumers International, an independent, non-profit organisation which supports, links and represents consumer groups and agencies all over the world.

Deadline
The deadline for submitting entries is 20 May 2008.