Yarışma Sonuçları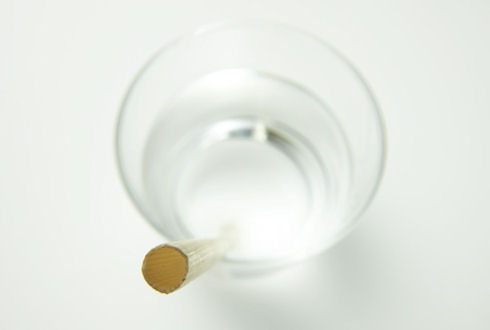 Gold Prize:
"Straw Straw", Yuki Lida (Japan)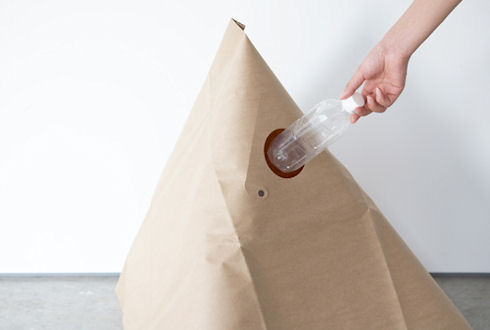 Silver Prize: "Trash Pack for Outdoors", Ken Sugimoto - Eri Sugimoto (USA)
Bronze Prizes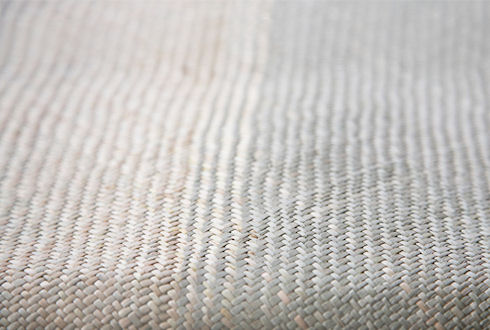 "Tachia Mat", Jung-Chen Hung - Chia-en Lu (Taiwan)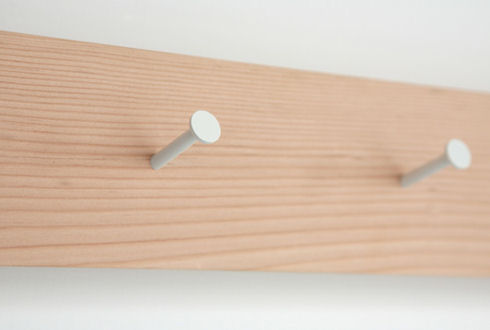 "Grandpa''s Nail Hook", Masashi Watanabe (Japan)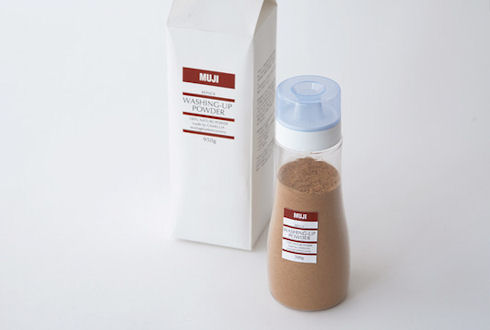 "Camelia Washing-up Liquid", Huang Yi Tang (Taiwan)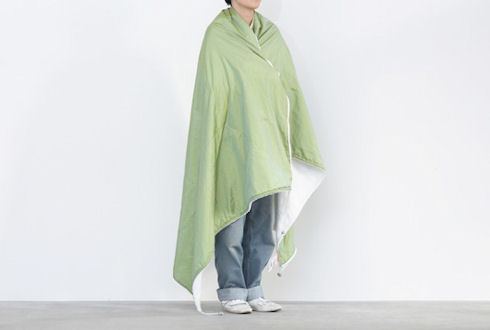 "Second Skin", Jbaptiste Sénéquier (France)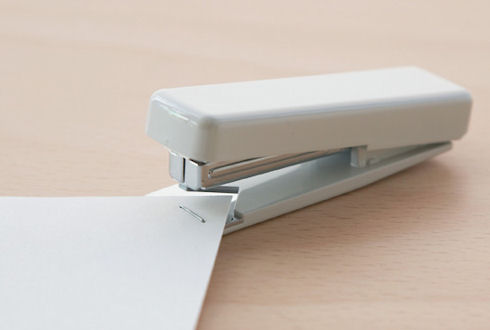 "A Precise Stapler", Joonhyun Kim (South Korea)
Yarışma Bilgileri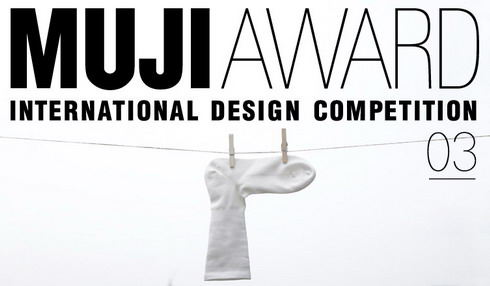 For the coming MUJI Award 3, we want you to find "Found MUJI" from your viewpoint. Learn from the wisdom accumulated by our predecessors all over the world, find good points in such long-established merchandise, and convert them into a design that fits our modern life. We expect to see your "yes, of course" products that are also great in the modern age.
Anyone may apply regardless of whether they are corporate or private individuals, freelance designers, in-house corporate designers, students etc. Entries are restricted to new domestic or international designs. We are not asking for any particular genre, it could be anything from furniture, stationery and office equipment to everyday household items.
Entry

You must mail us a copy of the following application materials. Please be advised that we will not make any payment for entries. If you have multiple entries, you must send separate entry forms for each design.
Entry Form: Download and then print from entry form, fill in all the fields. Conditions of agreement are written on the entry form so these should be read, noted and then signed. Fill in English or in Japanese.
Product name and an easily understandable description of its concept: Product name and an easily understandable description of its concept On two A3 size pages(landscape),the work title / work description / overall drawing (rendering) or 3-plane diagram(face / surface / profile).
- No board-mounted entries please.
- Don't roll up the documents to dispatch. Flat packed into the envelope is be required.
- Name / Address / Telephone number must be stated on the back side of the paper.
- Applicants must use English or Japanese for all necessary documents.
A prototype which is a faithful reproduction of the design:
- The package size may not exceed a total height/width/depth of 120cm.
- Please ensure it is well packed in a sturdy box to avoid damage in the mail and in handling.
- We do not pay for entries.
- Please write the product name, your name and telephone number clearly on the base of the prototype.
Notices of results of the initial screening will be made at the end of August. (only for applicants who have passed)
The deadline for submitting the prototype is the end of September.
Important Entry Notes

Entered works will not be returned.
- Minor need parental permission to claim prizes.
- Entries should be those originally designed by the entrants and not participated in any other competitions nor published in any manner prior to MUJI AWARD 03.
- Entered designs shall be limited to those that have not participated in past MUJI AWARD or other companies' competitions.
- Entrants shall agree that the winning articles will go on tour and will be displayed at MUJI stores and any other premises Ryohin Keikaku considers appropriate.
- Entered shall also agree that entered works may be published by MUJI for public announcement or any other purpose.
- All intellectual property pertaining to the prize winning articles including copyright is surrendered to Pyohin Keikaku on acceptance of the prize.
- Prize winners shall be offered a merchandising fee in accordance with the remuneration scheme of Ryohin Keikaku when the articles are merchandised.
Address for entry forms / works: MUJI AWARD Staff 5-2-2,Rinkaicho,Edogawa-ku,Tokyo 134-8585. E-mail:
[email protected]
Process Announcement

- All documents will be examined in the initial screening. Following the screening selected applicants will be invited to complete an entry form for the final review.
- Results will be published on the muji.net homepage in mid November. The Award Ceremony and exhibition will be hold in Tokyo in December.
- The winning entry will be shown at the Milano Salone exhibition in 2009.
- After the launch, the product will be toured for display at specified Muji stores.
Prizes
Gold Prize:
20.000 US Dollars
Silver Prize:
10.000 US Dollars
Bronze Prize (Six awards, for each):
2.000 US Dollars
Jury
- Kazuko Koike (Muji Adviser, Creative Director)
- Takashi Sugimoto (Muji Adviser, Interior Designer)
- Kenya Hara (Muji Adviser, Graphic Designer)
- Naoto Fukasawa (Muji Adviser, Product Designer)
- Masaaki Kanai (President, Ryohin Keikaku Co., Ltd.)
- Product development team, Ryohin Keikaku Co., Ltd.
- Jasper Morrison (Special Judge, Product Designer)
Yarışma Şartnamesi
Yarışmanın şartnamesine ulaşmak için tıklayın.