Yarışma Sonuçları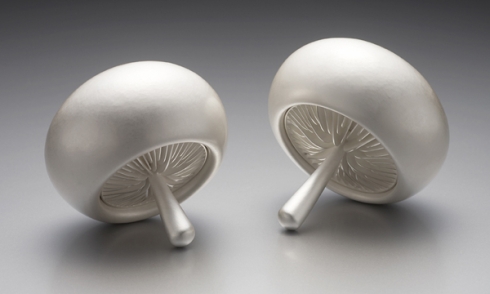 First Prize:
"Spore Shaker And Onion Sauce Jar", Heather Bayless (Usa / Korea)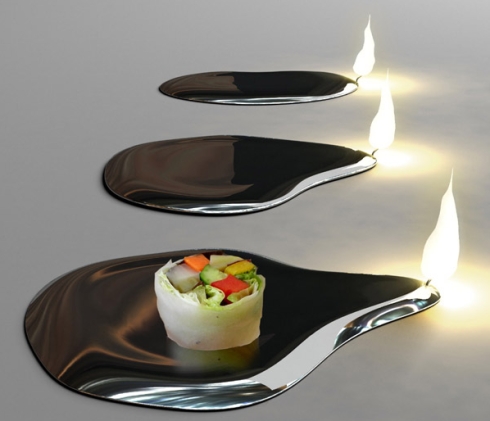 Second Prize:
"Liquid Silver", Sono Mocci From (Japan / Italy)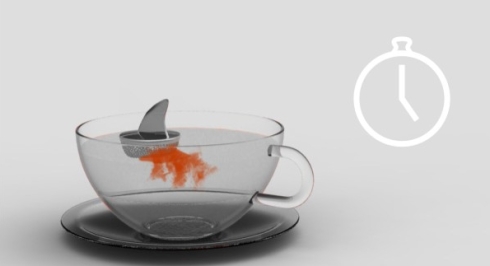 Third Prize:
"Sharky", Pablo Matteoda (Argentina)
Yarışma Bilgileri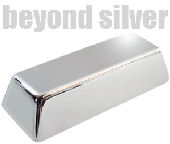 designboom and "MACEF International Home show" organize the design competition with the subject "Beyond Silver".

Eligibility
Participation is open to applicants from every country in the world, to professionals, students, and design-enthusiasts. Free registration required.
Subject
Functional and prestigious silverware with a new twist. Innovative, must-have, high-value home accessories, tableware, utensils - made of silver.

You are invited to participate with new designs, timeless gifts, new material combinations as silver & wood, stone, leather, plastic,... New production methods and glamorous new applications. (Fashion and jewelry items excluded)

Awards
3 equal first prizes of Euro 3.000 each

The most interesting designs will be presented to companies in the production sector for possible realization and designboom will publish an exhaustive results report.

Jury
- Irene Bulgari
- Francesco Illy
- Paolo Moroni
- Aldo Cibic, Architect and Designer
- Nello Martini, Journalist, son of the founder of the MACEF exhibition
- Luca Trazzi, designboom

Design Criteria
Projects should not be currently in production, previously published or exhibited projects are accepted. It is important that you keep your design(s) confidential until the results of the competition are published.

The jury will award designs and concepts which are innovative in terms of their formal / technological aspects as well as their social relevance. Please don''t send in vague concepts, but go a step further. It''s not the idea which is the art, it''s more the way somebody handles the idea that makes art.

Registration Deadline: 18 December 2008
Submission Deadline: 22 December 2008

Submission Requirements
Participants can submit a maximum of 4 works.

- Up to 3 files for uploading to the server (images or a composition of more images) of your project. Please note: use only .gif, .jpeg, (72 dpi) max 100 kb each file, RGB color mode. Image size max 600 (width) x 700 (height) pixels. The original high-resolution image(s) will be requested if your work is shortlisted.
- Explanation of ideas: A brief description of your work. (English text only, explanation is expected to be concise)